Precision Farming
Topcon X25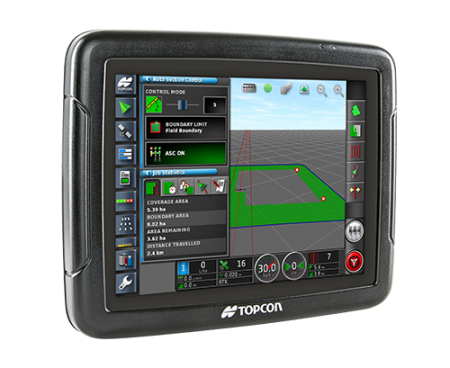 Designed to offer high accuracy autosteering and full featured precision machine control. Equipped with basic and advanced feature packages, the X25 is designed to grow as required.
LCD 8.4'' colour screen, LED back lit and anti-reflective
Universal compatibility with AEF ISOBUS Certification
Easy to learn & use with Horizon software
Remote support
Read more about the Topcon X25 Product.
Or download the specification sheet.