Precision Farming
Topcon X35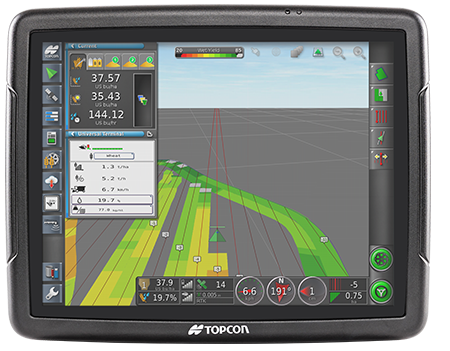 The X35 is the solution designed for the most challenging and leading-edge operations. Offering high accuracy and endless application options.
LCD 12.1'' colour screen, LED back lit
Universal machine capability
Easy to lean & use with Horizon software
Feature unlocks
Remote support & calibration
Read more about the Topcon X35 Product.
Or download the specification sheet.