Precision Farming
Trimble XCN-2050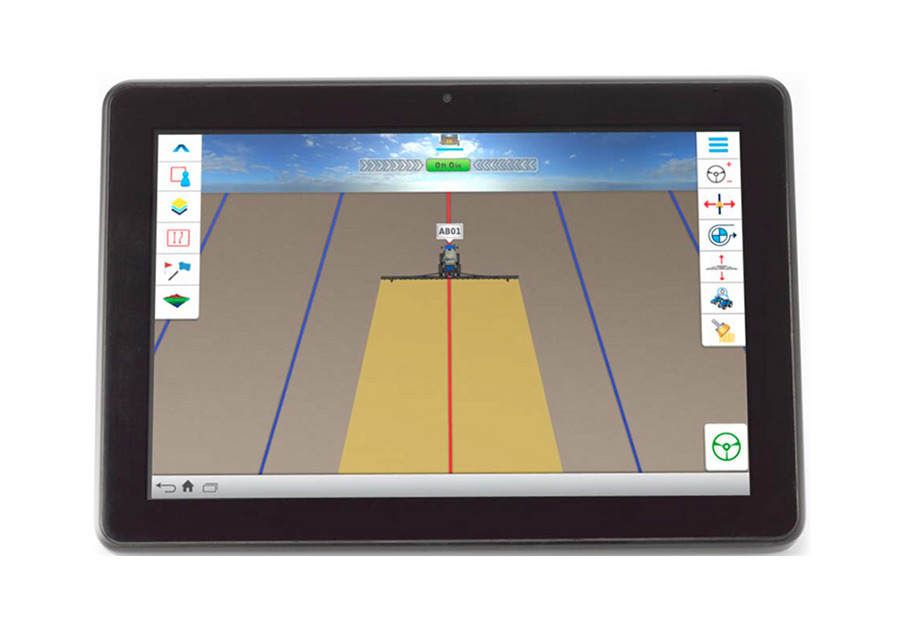 The XCN-2050 is the top of the range, high performing precision agriculture display.
Features
12'' high definition colour screen, multi-touch LCD screen with built in Bluetooth & wi-fi
Android operating system with new hardware and built in interface.
Compatible with; EZ-Steer, EZ Pilot, APMD or Auto-pilot steering systems.
High performance GNSS receiver with GLONASS standard
Out of the box support for the RangePointRTX
Upgradeable to CenterPoint RTX 4cm accuracy or full RTK for 2.5cm accuracy
Comes with integrated reciever (TM200) which can be expanded to dual reciever for implement guidance or water management.
FM-1000 app allows features of the FM-1000 on the XCN-2050 hardware
Download the XCN-1050 product specification.