Precision Farming
Trimble XCN-2050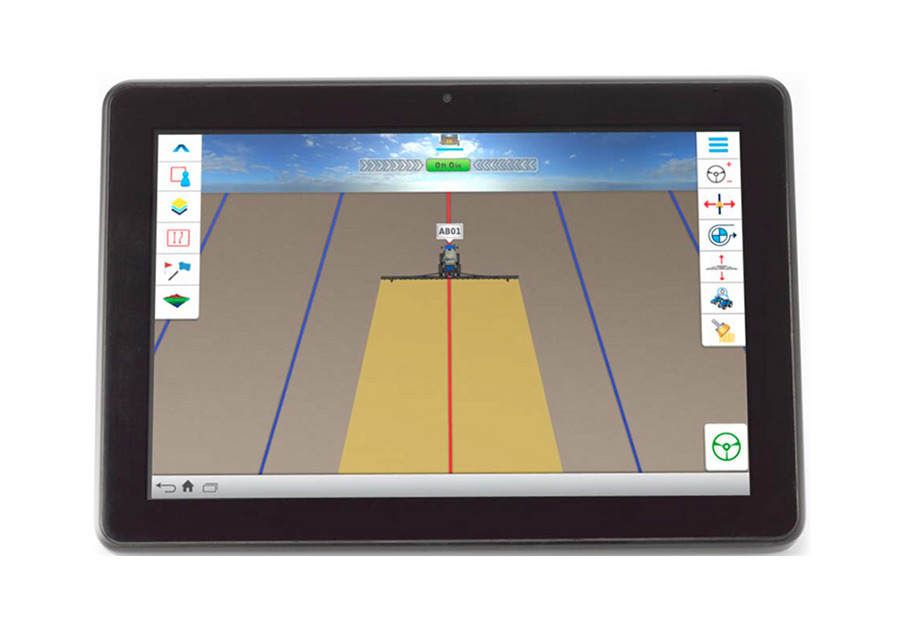 The XCN-2050 is a large display for farmers who want to improve their efficiency and productivity with precision agriculture. It is a powerful and easy-to-use solution that offers a wide range of features and functionality.The XCN-2050 is compatible with the latest precision agriculture technologies, including yield mapping, variable rate application, and section control.
Features
12'' high definition colour screen, multi-touch LCD screen with built-in Bluetooth & wi-fi

Android operating system with new hardware and built-in interface.

Compatible with; EZ-Steer, EZ Pilot, APMD, or Auto-pilot steering systems.

High-performance GNSS receiver with GLONASS standard

Out-of-the-box support for the RangePointRTX

Upgradeable to CenterPoint RTX 4cm accuracy or full RTK for 2.5cm accuracy

Comes with an integrated receiver (TM200) which can be expanded to a dual receiver for implementing guidance or water management

FM-1000 app allows features of the FM-1000 on the XCN-2050 hardware
Click here to view and compare the XCN series.